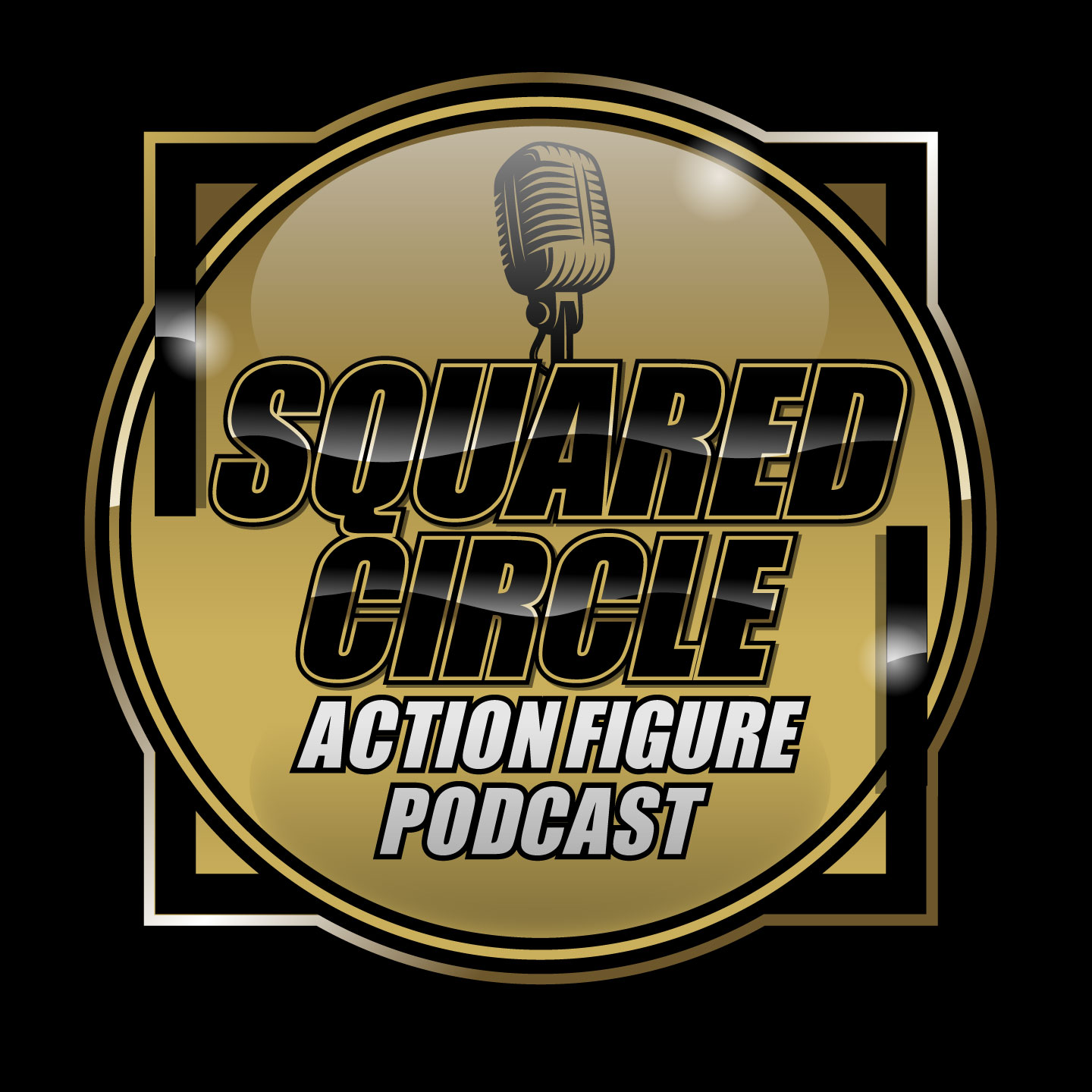 Get the latest 2021 updates to start! (1:30) Sofu I pity the fool bi! (13:20) Santa Edward Bay is delivering so many Christmas presents!!! (19:40) Will goes to Great Britain to........gamble??? (31:22) Joe pulls a fast one on Will and this weeks OMG Figure of the Week is Certified Authentic & Stunning (42:41) The Missing Link is back with two KINGS a Harley & a Hart!!! (53:27) The boys get EXTREME on BUST IT OPEN a special two figure segment! (1:09:00) We head into the New Year with the WHAT? Question of the Week! What line up do you want to see for AEW Unrivaled Collection Series 4? Happy New Year!
When: Saturday Where:  Podbean, iTunes, Google, Stitcher, Spotify
Social Media:  Instagram & Twitter @sqdcircleafp
YouTube Channel:  Squared Circle Action Figure Podcast
YouTube Livestream:  January 2nd 8pm EST!!! The 2020 Pit List Reviews, Giveaways Unboxings!!!