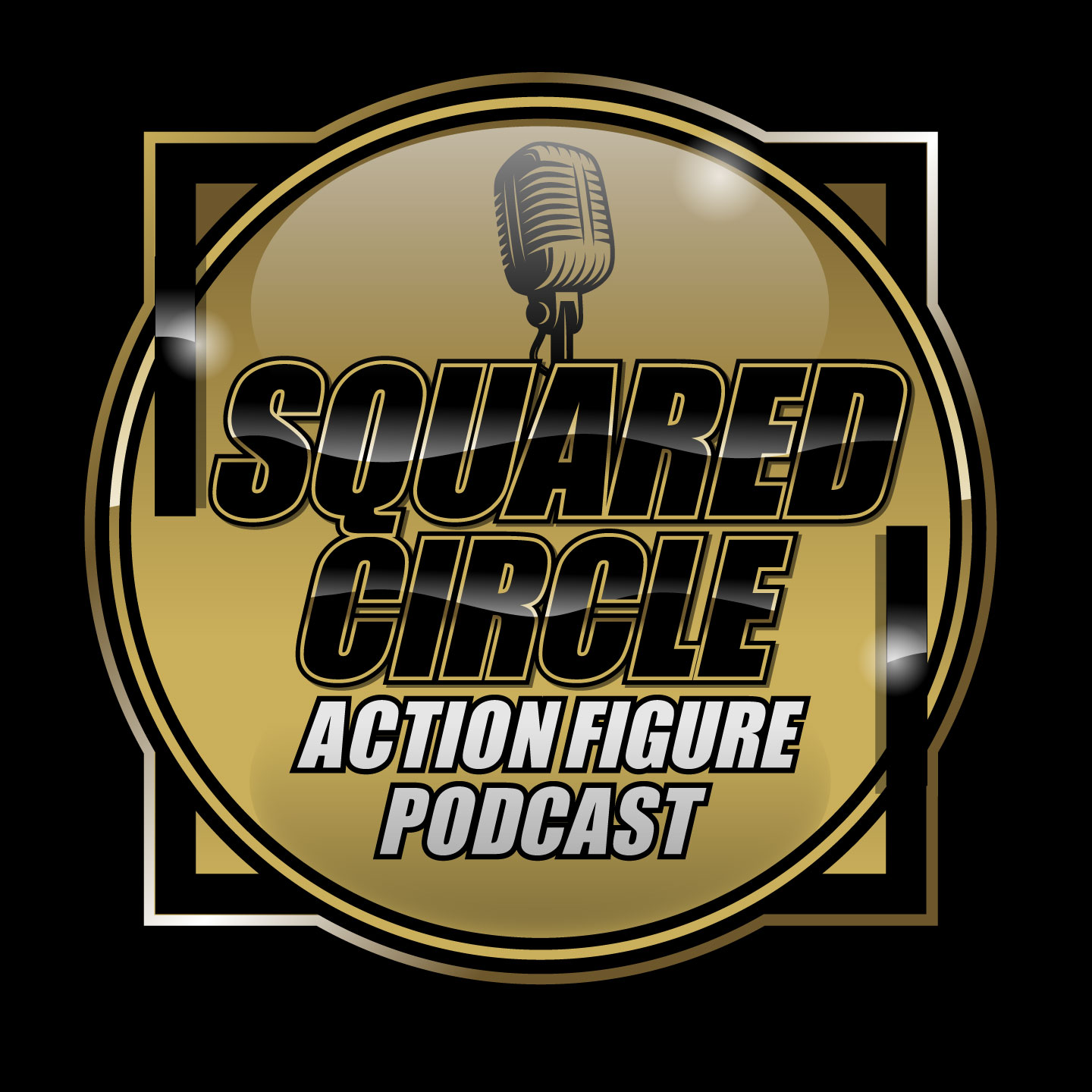 We take a trip down memory lane in this weeks podcast episode featuring Galoob, Hasbro's and much more!!! Will and Joe start the week with Micro Brawlers and Super 7!!! (9:53) Pre-orders Pre-orders and more Pre-orders are next!!! (24.01) Hasbro/Retro inspired mania is running wild starting with Chella Toys Wrestling Megastars! (33:06) The Gorilla Position is 3...2....1....Royal Rumble (43:35) The OMG Figure of the Week is back in a BAD way! (55:17) The boys round of this weeks edition of the pod with the Main Event Watch Along featuring The Undertaker vs. Yokozuna in a Casket Match at the 1994 Royal Rumble!
When: Saturday Where:  Podbean, iTunes, Google, Stitcher, Spotify
Social Media:  Instagram & Twitter @sqdcircleafp
YouTube Channel:  Squared Circle Action Figure Podcast
YouTube Livestream:  Announcement soon! Check out our past streams on our YouTube Channel!!!